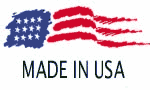 Thank you for stopping by!
Simple Scents Candle Co. LLC products are hand made in the U.S.A.
We offer a variety of highly scented candles, unique melts & specialty warmers. From time to time we offer one of a kind quilts & other fabric goodies and special wood products that are hand cut & painted.
It's all "From our home to yours"
We've dedicated countless hours to testing our creations and searching out new products & trends in the candle industry. We believe in using the best quality ingredients. By doing so, gives us more enjoyable & longer lasting scented wax. Most importantly - Repeat customers for life! It is our hope that you find our "smell goods" far superior to those sold in department stores.

Our Signature Soy wax blend has a creamy look & offers a fabulous scent throw, whether burning the traditional wick or using our 2 in 1 warmers to go flameless. For questions, please visit our "TIPS" in the top right or send us an email. We'd love to hear from you!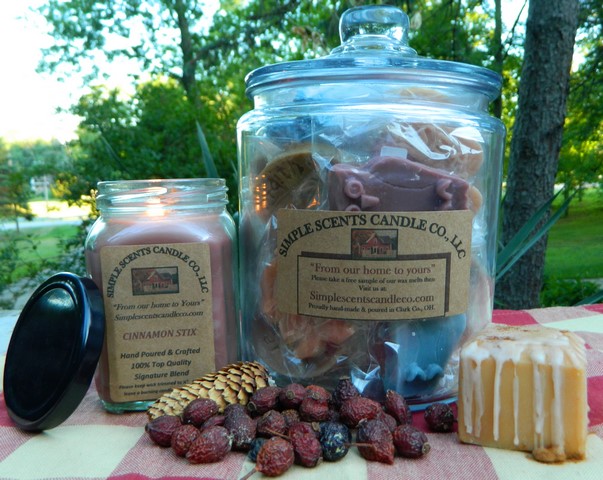 We use Mal's-E Cart which is a Mcafee SSL Secured Site and is tested daily. So order with confidence!